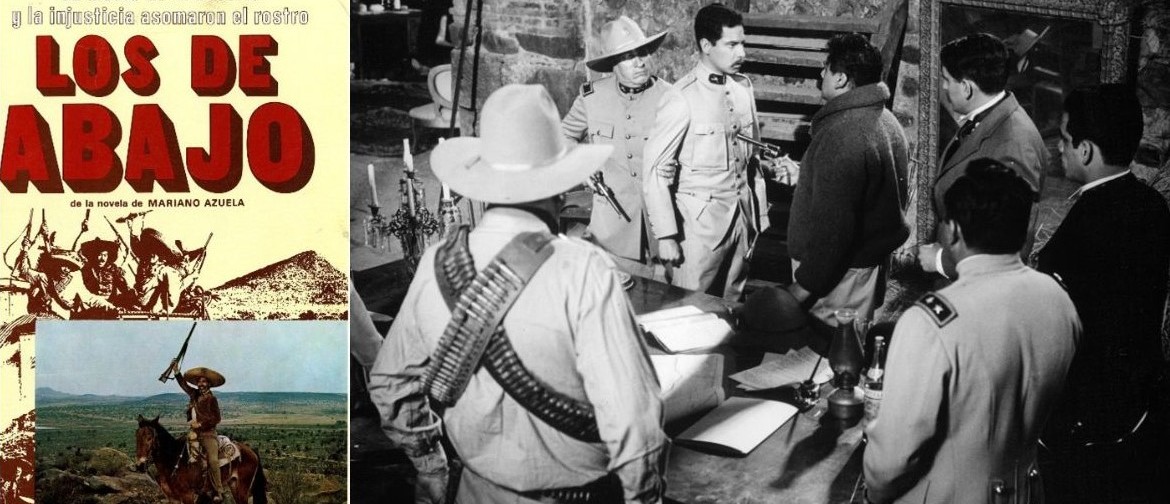 Sorry, this event's been and gone
Día De La Revolución In Golden Age Cinema
Join us for the rare opportunity to see two classic Mexican films screened in our auditorium, Los de Abajo (1976) and Cuartelazo (1977), both of which acknowledge Día de la Revolución (marked each year on 20 November).
Learn more about the important history and unprecedented times that shaped modern Mexico. Programmed as part of Frida Kahlo & Diego Rivera: Life and Art in Modern Mexico, these films will deepen your understanding of the vast changes and cultural shifts shaping the Mexico in which painters Frida Kahlo and Diego Rivera lived.
These two films are in Spanish. Cuartelazo has English subtitles but there are no subtitles for Los de Abajo – a great opportunity to test your Spanish!
Timings:
Los de Abajo (Spanish, no subtitles) – 11am
Cuartelazo (Spanish, English subtitles) – 1pm
Due to some violence and nudity, these films are restricted to ages 18 years and over.
Visit our website for movie synopses